Residential Mold Removal
Your home should be a welcoming place; a place that should be safe, clean, bright and happy. Unfortunately, a mold problem can threaten the safety of your home and those who live in it by causing extensive structural damage and health issues.
Common Places Mold is Found in Homes
If you understand the type of environments mold thrives best in, it's easy to determine where you might find mold growing in your home. Mold thrives best in temperatures ranging from 60º F to 95º F, with an average optimal growth temperature of 86º F. For homeowners, this is an issue all year round. In the Northeast, the weather is often very wet in the spring and humid in the summer, which is the perfect environment for mold to thrive in.
Where to Find Mold
Some of the most common places in your home that are likely to develop mold will be the areas that are dark and generally damp. Bathrooms are the number one culprit for mold growth; the colonies will cling to tile grout, walls and ceilings. The basement is another common place to find this annoying fungus. Basements are prone to leaking — and water damage that goes unnoticed is going to develop into a mold problem. Luckily, Bay State Mold Removal provides not only mold remediation, but basement waterproofing and water damage cleanup services.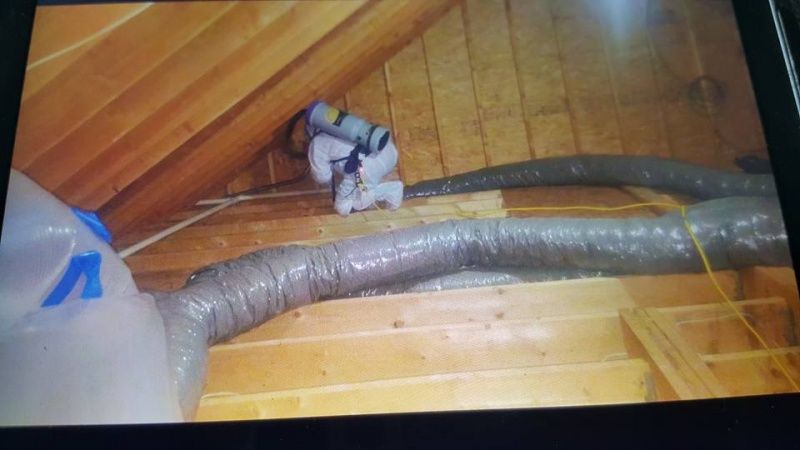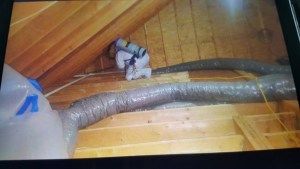 Attic mold is another common breeding ground for mold as the environment is dark and very warm during the spring and summer months. Not many homeowners will venture into their attic, and because of this mold goes unnoticed for months or even years. Homeowners that haven't replaced their roof in over 20 years may have extensive water damage in their attics due to leaks. Bay State Mold Removal can come in and asses the mold damage, remediate the problem, and replace your roof to prevent issues in the future.
Why Seek Professional Mold Removal for Your Home
There are many tips and tricks you can do to prevent or get rid of mold in your home. For the smaller mold colonies (a foot or less in diameter), common household cleaners, elbow grease and fresh air and sunlight can generally do the trick. Prevention techniques such as vacuuming and dusting regularly as well as cleaning up clutter can eliminate places where mold can grow.
Unfortunately, some mold problems — especially the ones after a home suffers water damage — call for professional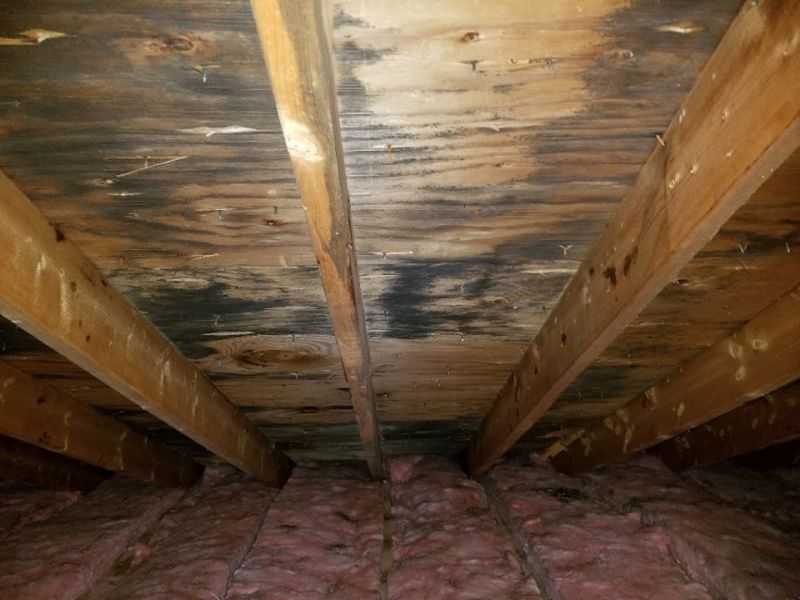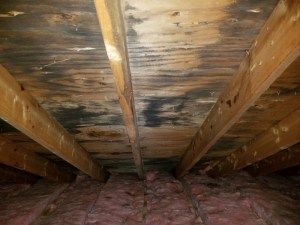 mold remediation. Bay State Mold Removal's fully licensed and insured company has over 20 years of experience in helping homeowners achieve a healthier living environment. If you and your family are suffering from unexplained allergies, have asthma symptoms or other respiratory illnesses, chances are there's an extensive mold problem somewhere in your home.
Let Bay State Mold Removal conduct our accurate air and surface quality testing to determine where the mold is located. We believe in a safe living environment and provide our services with 100% satisfaction, guaranteed. Contact us today!