As Boston residents, we take pride in our historic city with it's New England style homes. Bay State Mold Removal is here to ensure that no mold or water damage ruins your Boston area property. Our professional mold remediation and mold testing services in Boston MA can help you rest assured that any mold or water issues are taken care of quickly and efficiently.
Why Mold Remediation in Boston MA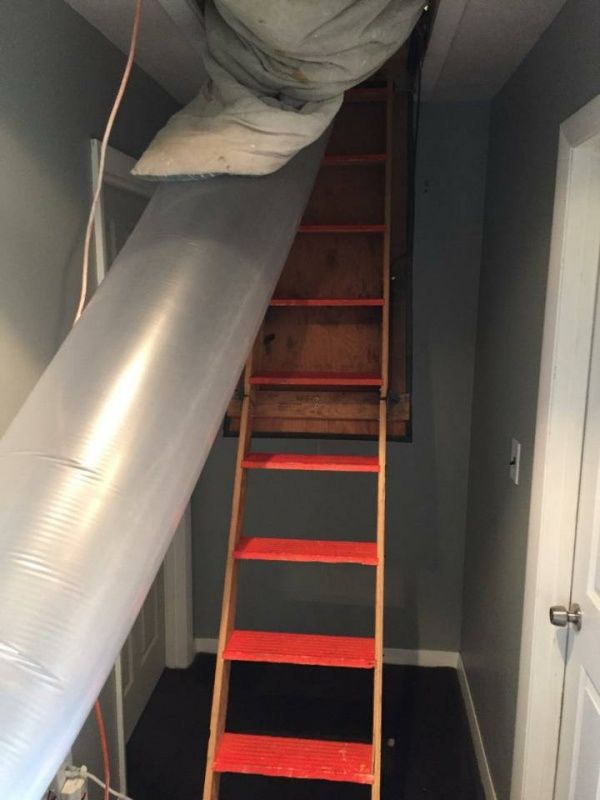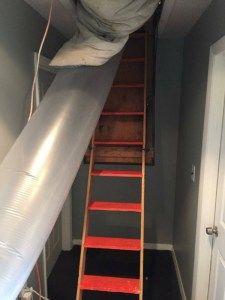 The Boston area, especially Back Bay, South Boston and the Boston Harbor area, are prone to frequent flooding. These low-lying lands are often equipped with outdated drainage systems that can end up causing more harm to your property than good. Whenever flooding or excessive rainfall in the area occurs, mold is usually on the way if the water isn't removed within 48 hours. It's important to act quickly before mold-related health issues arise! Household mold is common and can be found just about anywhere, especially in the following areas of your home:
Attics
Basements
Bathrooms
Crawl spaces
Kitchens
Garages
These areas are more prone to moisture, rot and mold issues due to leaks or the use of water. At Bay State Mold Removal, we provide professional mold testing to ensure that your Boston home is mold free. If the results come back positive, then our team of specialists will quickly quarantine the affected areas and get to work removing the problem.
Why Choose Us For Mold Removal in Boston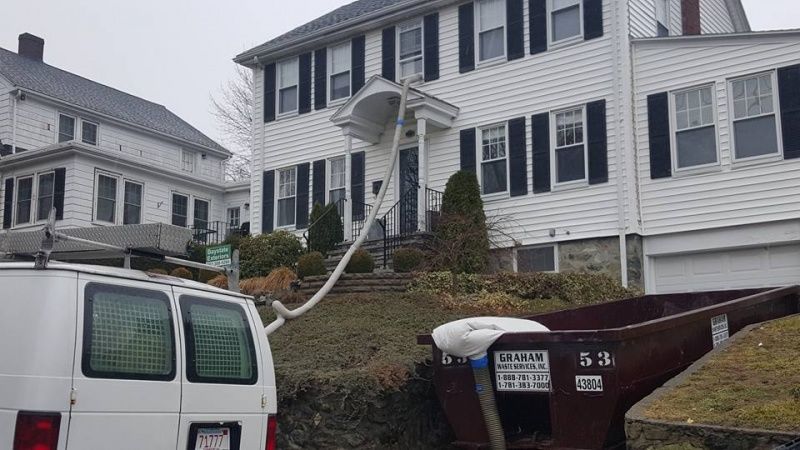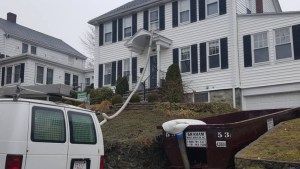 Our mold remediation company is based in Peabody, which means we are very familiar with the Boston area as well as it's problems with mold. We work hard to ensure that your home is unaltered during the mold remediation process, which is something big name mold removal companies cannot promise. Our team takes extra precautions to ensure that no mold spores from affected rooms spread throughout the rest of your home. To do this, we block all air ducts, doors and windows while we work. Using industry grade HEPA Vacuums, our team collects the mold spores and disposes of them off-site — which leaves your home mold and mildew free!
Contact our Boston area mold removal specialists today for a free estimate and a mold inspection. We're here to help both residents and businesses!